If you would like to talk with us about the possibility of reserving a pup from an upcoming litter, please call us at 706-540-9738. All prospective families are interviewed via phone before we accept a reserve deposit. Please read our "Purchasing a puppy" page before calling for your phone interview or submitting a non refundable reserve deposit.



Please note that pups with:
"Available" written in pink above their pic are still available.
"Reserved" written in red above their pic have been reserved and are no longer available.
"Pending" written in orange above their pics may become available in a few days or weeks.
Click on pups pic for additional views of pup.
Dam & Sire
of this litter

"Witch"
aka "White Witch from Balihara Ranch"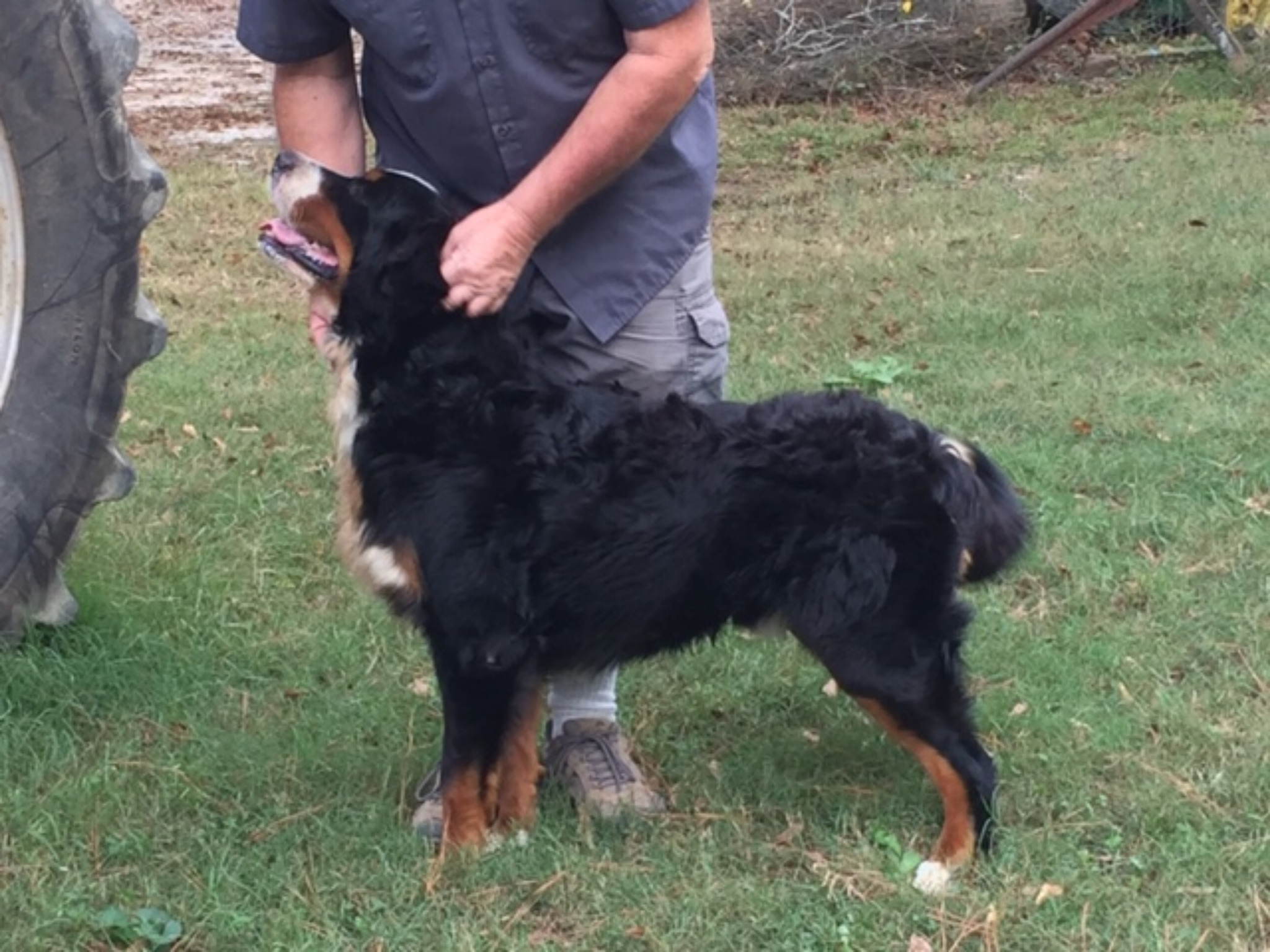 "Grascal"
aka "Willow Pond's Grascal"